I recently switched to MacOS (blame me) and I really miss Paperwork on that platform. A quick Google search told me that I'm not the only one.
I've tried to build the source code but it fails with some GTK-Error. Then I saw that you can build GTK-Applications for MacOS (see here) but couldn't get that to work either.
In the meantime, I created a simple SwiftUI Application which uses the Paperwork directory structure and imports PDF/JPEGs with the Apple Text Recognition. It's all very basic but it shows my old documents and I can import new documents, preserving the folder structure. Here's a screenshot of the app: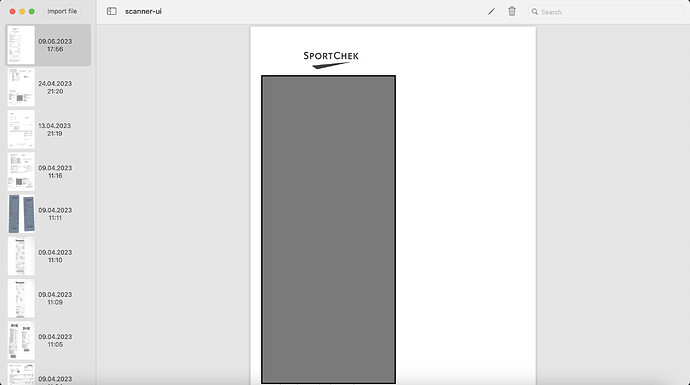 What do you think about offer a MacOS version of Paperwork, either by using the existing python code or as a Swift application?